I love it!
This first of it's kind app – really adds to your ability to shoot amazing videos, using only your phone.
It may seem simple – but the ability to overlay your script in semi transparent text – Means you can keep your eyes on the camera
And make a professional video, each and every time.
It's super easy to use – and really allows you to get your videos done fast. 
We need to be making MORE videos – (yes. it's true) 
and this amazing app travels with you, where ever you are, and is ready for you to Unlock, point and shoot.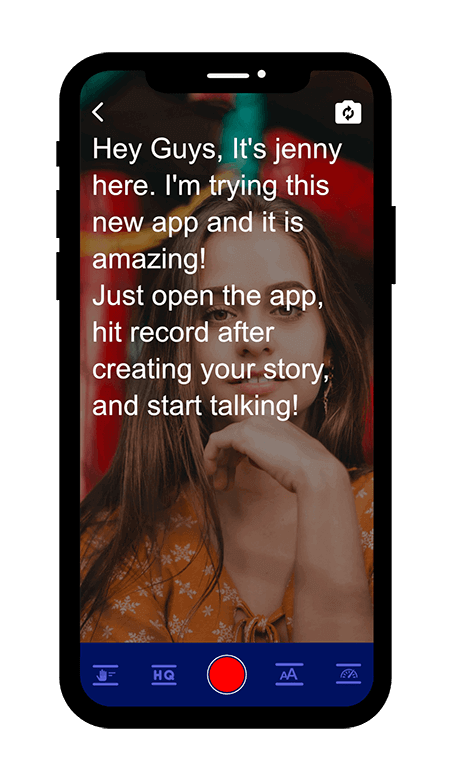 Simple. 
Effective. 
LOVE IT.